I Wonder (Green Light Readers Level 2) (Paperback)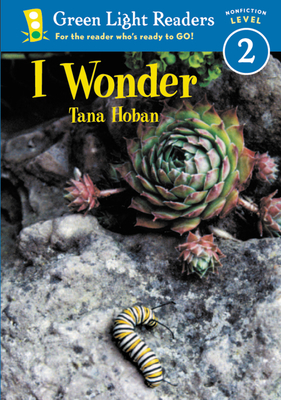 $4.99
Leave any questions here and allow 3-5 business days for a response.
Description
---
A caterpillar bumps and inches along. A robin sings high in a tree. A blossom reveals a buzzing bee. And an inquisitive child sees that the world around her is filled with creatures going about their own lives and--maybe!--wondering about her as she wonders about them. Tana Hoban's camera reveals the color, movement, and beauty of nature through the eyes of a child.

About the Author
---
Tana Hoban (1917-2006) was an American photographer and children's book author.