Coffee Lovers Stickers (Dover Stickers) (Novelty)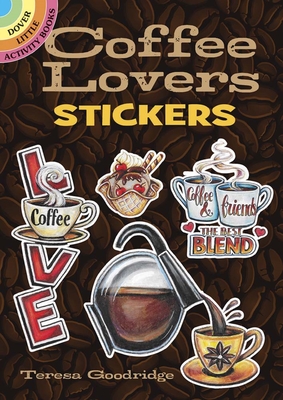 $2.39
Leave any questions here and allow 3-5 business days for a response.
Description
---
These cute stickers celebrate one of the world's most popular beverages The 24 delightful designs include cappuccino and other classic caf drinks, ice cream treats, amusing coffee-related phrases, a colorful collection of coffee cups and mugs, and much more Espresso enthusiasts and latte lovers alike will find these stickers as enjoyable as their morning cup of joe. 24 Stickers.