State Series Quarter Collector Map (Other)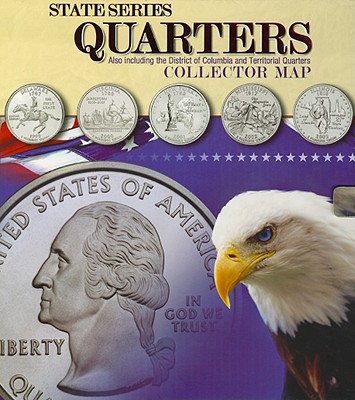 $16.99
Leave any questions here and allow 3-5 business days for a response.
Description
---
Display your quarter collection in this educational Collector Map. Special push-fit foam makes it easy to insert your coins, openings for all 50 states plus all of the U.S. trust territories. Big 13.2 x 39.75 Foam construction is inert and safe for your coins.