Pedal Steel Guitar (Paperback)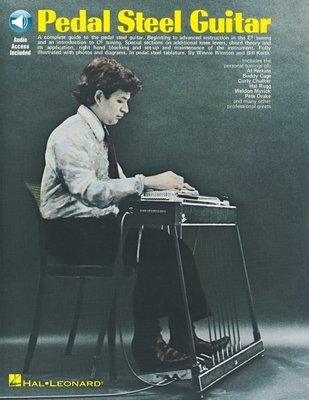 $32.99
Leave any questions here and allow 3-5 business days for a response.
Description
---
(Music Sales America). This complete guide to pedal steel guitar is a simple, straightforward instruction manual starts at the very beginning with tuning and playing fundamentals. It covers beginning to advanced instruction in the E9 tuning and an introduction to the C6 tuning. Includes a CD and discography.