Green Politics (Opposing Viewpoints) (Library Binding)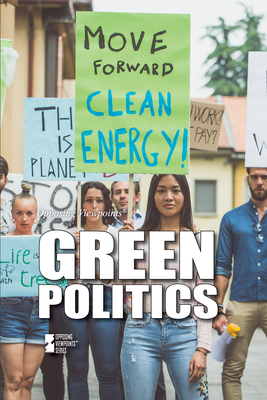 $51.24
Leave any questions here and allow 3-5 business days for a response.
Description
---
Green parties began to take route in Europe in the 1970s and soon spread to other parts of the globe. This political ideology is rooted in environmentalism, nonviolence, and social justice. In the United States, the Green Party has failed to make a mark on national politics, like all third parties, and under the current election system it seems unlikely that will change. The viewpoints in this resource debate the issues and relevance of the Green Party, ways in which it can promote its agenda without candidates in office, and how it can it achieve success.