Amanda Gorman's Biography: Everything About the First National Youth Poet Laureate (Paperback)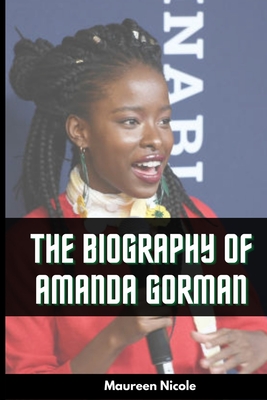 $8.99
Leave any questions here and allow 3-5 business days for a response.
Description
---
If you're conversant with the news, you'd see the name Amanda Gorman almost everywhere, and it's for a good reason. From being the first National Youth Poet Laureate in the US to the youngest inaugural poet at the Joe Biden Inauguration to being the author of Change Sings and The Hill We Climb, Amanda Gorman is making her name in history.
In this biography, you'll learn of her:
Early life
Career
Poems
Awards and Recognition
Her plans for President, 2036
And more...
Click on the "Buy Now" button now to get this book. ✓