Far From Home: The Poetry Of a Broken Man (Paperback)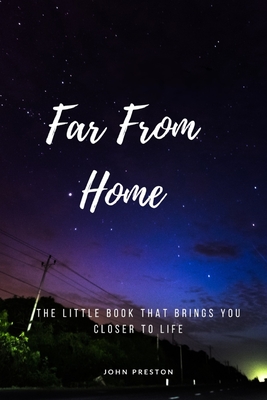 $7.57
Leave any questions here and allow 3-5 business days for a response.
Description
---
Far From Home is the book of verses that brings you closer to life when you feel distant from this world.
John has amassed an online following on social media.Order your copy today and take a leap into the deep writings John has to offer a broken world.