A Butterfly's Story (Hardcover)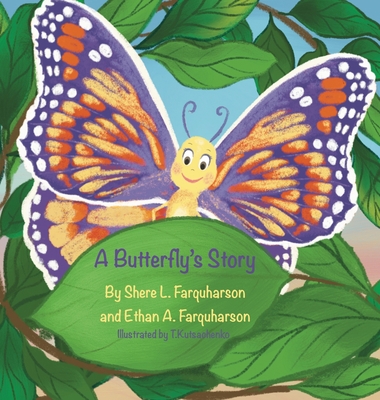 $35.09
Leave any questions here and allow 3-5 business days for a response.
Description
---
Butterfly has a promise from her mother that she would one day be brilliant. She has grown so big that she feels insecure, ugly, and threatened by the elements outside. So, she hides in her cocoon. After facing a brief storm, she emerges from her cocoon with the help of her friends. Soon Butterfly is flapping her wings and showing off her magnificent, colorful wings.